We specialise in high-quality driver training – All trainers have been handed picked with over 10 years experience. We have all been vaccinated for our safety and yours. 
Our mission is: to develop and enhance driving skills through comprehensive on-road training.
Chevron Driving School is a small, family-based business, owned and managed by Steven White.
We operate with honesty and integrity; treat people fairly and with respect; and strive for continuous improvement in all that we do.
Our driving school is well-known throughout the Gold Coast and hinterland. As a result, most of our work comes by way of referrals from very grateful clients. Student satisfaction is our highest priority. We welcome feedback from students, and treasure the many thank you letters, cards, gifts and tokens of appreciation received over the years.
Thank you for choosing Chevron Driving School – we appreciate your support.
Keys 2 Drive - FREE LESSON
Chevron Driving School is committed to driver safety. We actively support keys2drive – a national program funded by the Federal Government that promotes safe driving for learners and their supervisors.'
The free 60 minute lesson focuses on a coaching method called 'Find Your Own Way' and is delivered by one of our keys2drive accredited driving instructors.
To book in – register online using the form below or just give us a call on 0408 435 691 and have your ID Number and Learner Licence details handy.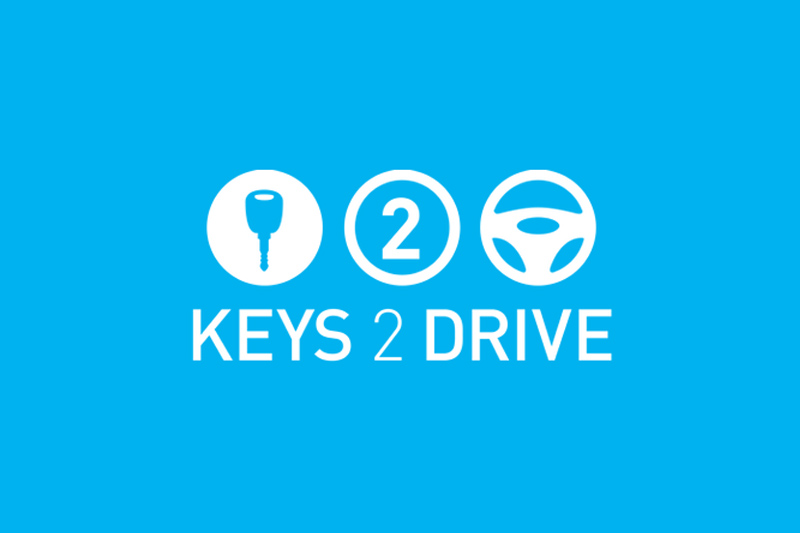 MEET OUR FRIENDLY TRAINERS
Be assured that all our instructors are experienced drivers and fully qualified driver trainers who are very familiar with local conditions on the Gold Coast.
To be a driving instructor in Queensland you are required to have the following:
Certificate IV in Driving Instruction – Nationally Recognised Accreditation
Driver Trainer Licence – issued by Queensland Transport
Blue Card – issued by the Commission for Children and Young People and Child Guardian
Chevron Driving School instructors are also:
KEYS 2 DRIVE Accredited
ADTA-Q members; and
Highly recommended Driver Trainers and Assessors
Think of the driving instructor as your very own private tutor who is equipped with a selection of training resources designed to improve your driving ability. Training is delivered in a friendly and positive manner so that you can relax and concentrate on learning new skills.
Students are encouraged to practice newly acquired skills in between lessons to enable them to achieve a high level of performance and consistency. Comprehensive on-road training is the key to your success.
All our Driver Trainers are qualified to teach both Auto and Manual and have over 10 years experiance.
SteveN White
2014 Mazda 3 Hatch Manual 2016 Mazda CX3 Auto
2022 Toyota C-HR Auto
Steve McInness
2020 Suzuki Vitara Wagon Auto
ADTA - Q
All our driving instructors are members of the Australian Driver Trainers Association – Qld and abide by the Code of Ethics and Constitution of the Association.
The ADTA-Q is the largest industry body representing professional driving instructors in Queensland. For more information visit their website at: www.adta-q.com
Queensland Transport
Our training vehicles
Service Areas